Specialisation 
For general radiologists, it gets more and more difficult to cover all areas of radiology. With our advanced algorithm, the cases are assigned to the Radiologist with expertise in specific focus area (e.g. Neuro, Body or MSK). This categorization leads to high-quality reporting, which is available to all, even for smaller hospitals or practices.
Second Reading
TeleRadiology Hub includes a second reading module which allows systematic quality control. All reports are moderated and reviewed by our senior and more experienced radiologists to check whether all findings are clearly mentioned in the report. The common grammatical and spelling errors are also checked. The first reporter can easily see the changes to his report highlighted in yellow and accept or reject the corrections in the report. 
Automated analytical Billing
Monthly report of Cases is sent to the registered Email address. 
Tabulated details about of all cases.
Exam summary – number and percent of total (composition) by type of exam.
Turnaround time (TAT) summary.
Reading physicians' case distribution.
Top referring Physicians by Modality.
Top 10 procedures.
Average modality Volume by day.
Network Flexibility
Sick or vacation leave of radiologists and peaks in case volumes can be compensated by using out network capacity.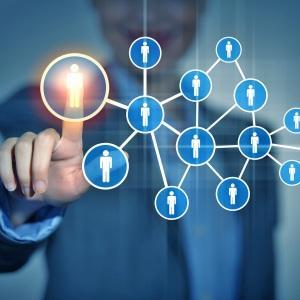 Always Here to help at Anytime
We can assist with all reporting needs from after-hours urgent reporting, overflow and backlog cases. We are available to provide extra capacity when, for whatever reason, workload exceeds resources.
Our Business Development Team works with clients to understand their requirements and develop a tailored solution.
ocal Radiologist not available for any reason.
We're here to help.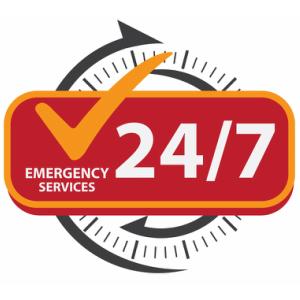 BACK UP on demand
Patient demand can be unpredictable. Rostering problems, illness and leave impact upon radiologist availability and significantly add to the challenge of service provision. Report quality, patient outcomes, availability for clinical consultation, research and teaching time – all can suffer.
Our radiologists produce high-quality consultant level final reports in a contractually guaranteed turnaround time (as little as one hour).  
Outsourcing after-hours reporting can benefit patients, departments and practices – a significant service improvement at a defined, manageable cost.