If you're..
DIAGNOSTIC CENTER & looking for Radiologist
Hiring a good radiologist on monthly basis could be time consuming and costly affair. Our 
web-based AI platform (TH)
 provides you options to choose budgeted 24x7 radiology service. TH intelligently aggregates, verifies, and rates radiologists before and after assigning a case.  TH also assorts cases- leading to better TAT and quality of reports. All together your cost of operation is lowered and you get better engagement with patients and referral doctors anytime.
Attract Better Radiologists: 
Start by Posting a Job. Tell us about your requirements and budget for the Jobs .
We will notify Radiologists. An automated email notification will encourage 100+ radiologists on our platform to pitch you directly.
You may browse Profiles. View profiles of Radiologists to see individual ratings, education and work experience. Our Radiologists.
Select Radiologist.  Either select the most appropriate pitch or  source yourself from our database.  If your not sure whom to select, please feel free to talk to us, we will select for you.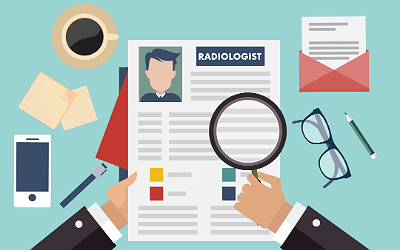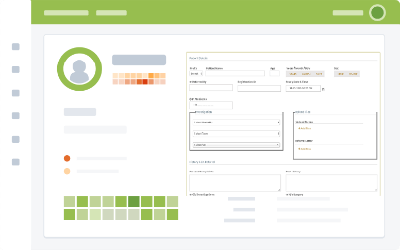 Upload Cases & Get Reports: 
Login to your Free TH Account. Recharge your  TeleradilogyHub Wallet' with minimum allowed amount. Login.
Upload images & Clinical data. Upload (Dicom) Zip files and submit relevant clinical history if any
Print Reports & Auto Credit Adjustment. Download and take prints of the Reports sent by assigned Radiologist. The reporting fee is immediately transferred to the Radiologist automatically.
Pay Rewards: 
Pay to the Radiologist per case basis. 
Personal Wallet System. Recharge your Wallet through Cheque, NEFT, PayTM, NetBanking or Paypal Jobs.
Payment Protection.  The Reporting fee is transferred to the Radiologist only when Report is approved.
Get Refund. Get hassle free refund for any major discrepancy.
Invoicing and reporting. Access your payment transaction on your Profile Page.