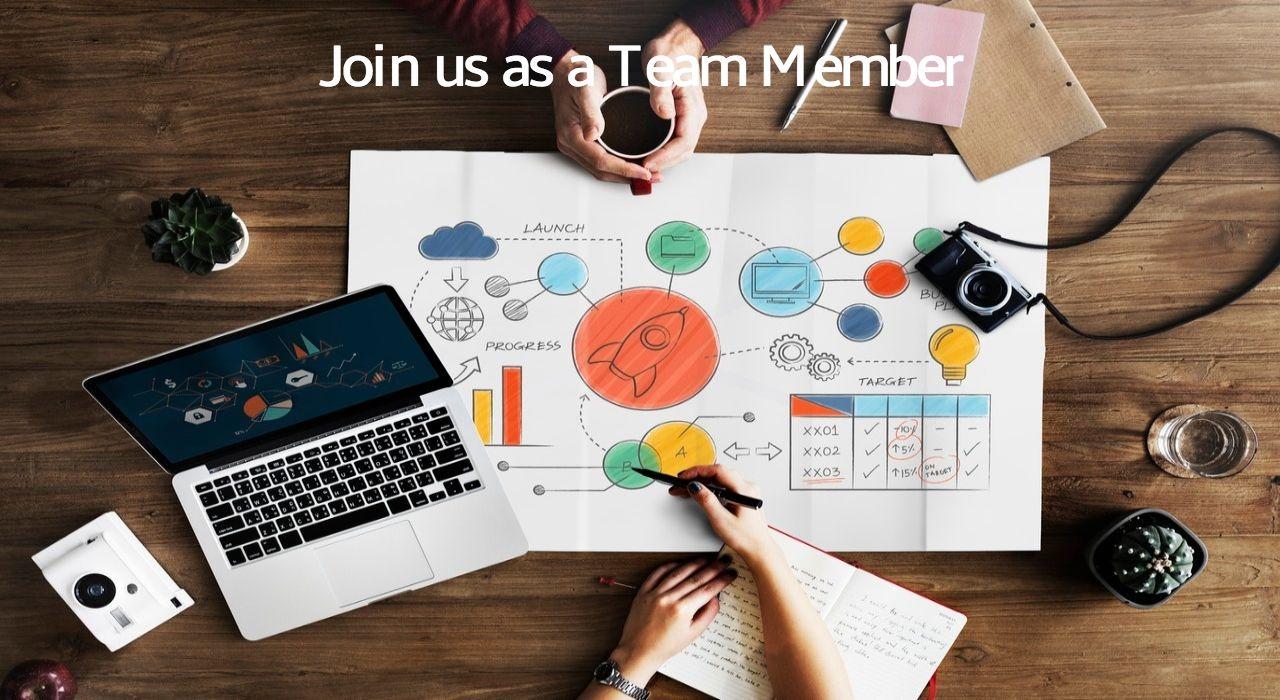 TeleradiologyHUB is one of the fastest growing company revolutionizing the Healthcare sector- specifically Diagnostic fields. We're revolutionizing the way we interact with Diagnostic centers, doctor community and how they connect to the world around them. Our people are keeping them happy with great service and functional network , the first of its kind in India, using AI and industrial engineering to reduce costs in healthcare and increase the outreach to remote places. But our ambition doesn't stop there: by 2020, as part of the TH family, we are working to create one world-leading marketplace for radiology to deliver unbeatable customer experiences. Voted by some eminent radiologist, TH is a company to watch in this decade.
Join TeleradiologyHUB amazing team !!
We're looking for dynamic people who believe that if you aren't taking a risk, it isn't worth it. If you are not challenging your own potential, then life is worthless. We are creating a new way of working and we're doing it together. So if you're ready for a challenge, then join us as a Team Member.